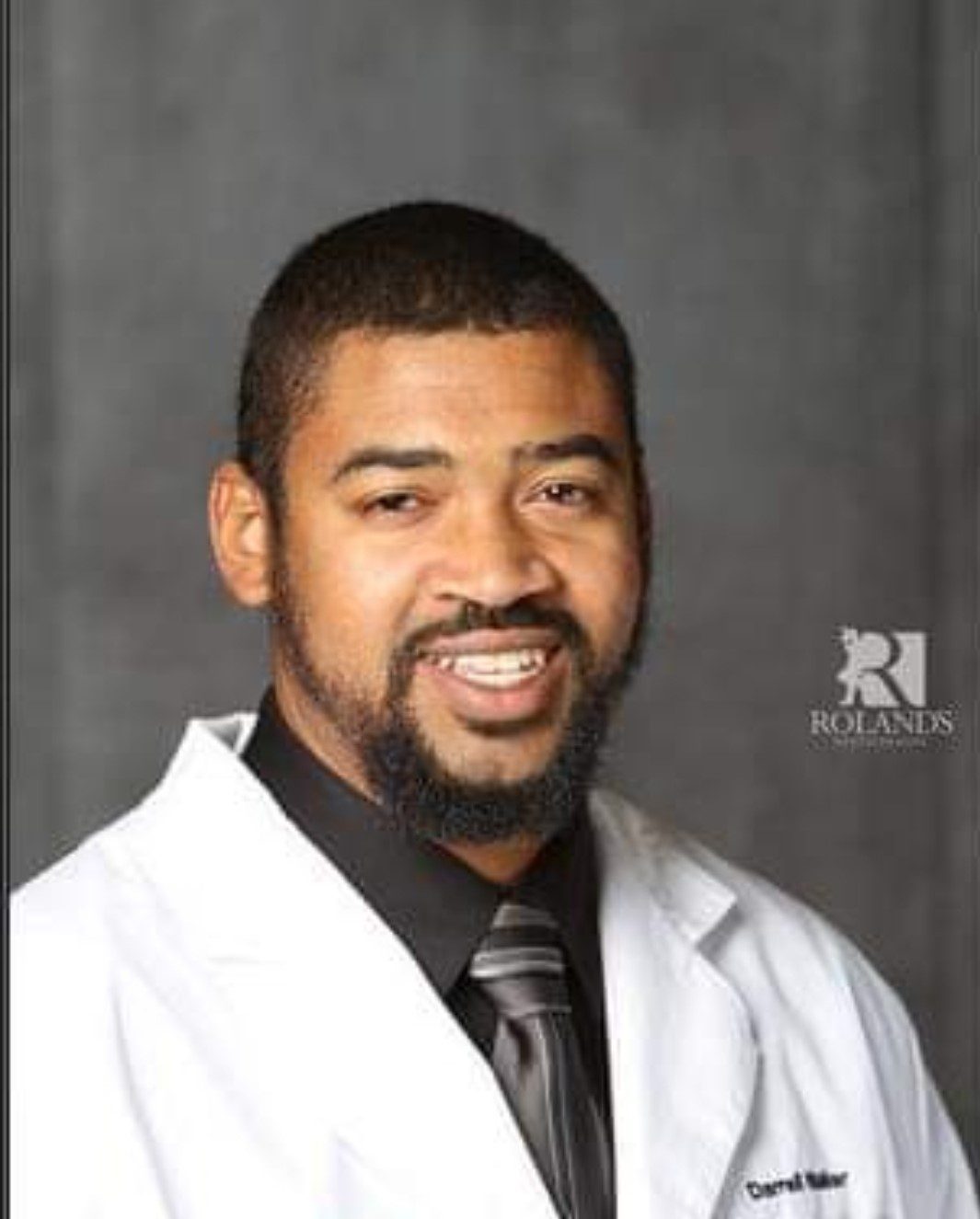 Dr. Darrell Walker was born and raised in Chicago, IL. He graduated from the University of Connecticut earning his Bachelor's degree in 2008. He attended dental school at Meharry Medical College School of Dentistry earning his Doctorate of Dental Surgery degree in 2013. He did his post graduate General Practice Residency training in hospital dentistry at Meharry Medical College and Nashville Metro General Hospital. He completed his residency and was selected by his co-residents and faculty as resident of the year in 2014. Following completion of his residency training, Dr. Walker was hired as a Clinical Assistant Professor and Attending Professor in the General Practice Residency department at Meharry Medical College where he worked instructing and supervising dental students and resident doctors in treating patients in the clinics. During this time Dr. Walker also worked part-time in the evenings and weekends at a private practice in Nashville, TN.
Dr. Walker eventually went on to become a practice owner in middle Tennessee and north Alabama owning three offices with a large DSO, and most recently he worked at an office in Mobile, AL where his focus was Oral Surgery, placing dental implants, and removable partial and complete dentures.
Dr. Walker is skilled in Oral Diagnostics, Restorative Dentistry, Fixed and Removable Prosthodontics, Endodontics, and basic Oral Surgery including Implantology. He also is Invisalign certified to straighten teeth using clear aligners.
Dr. Walker is the 2nd dentist in his family, with his older sister practicing Endodontics in Georgia. His son is currently a 1st year dental student at Meharry Medical College School of Dentistry in Nashville, so hopefully the 3rd dentist in his family will be his son.
In his spare time Dr. Walker enjoys traveling, watching football and basketball games, reading, spending time at the beach, and spending time with family. He is excited to have the opportunity to serve the south Baldwin County area as he spends a lot of his